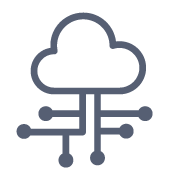 Cloud Engineering
Build and deploy secure and highly available elastic workloads in the cloud. Manage unpredictable demand, prepare for scale, deploy hybrid cloud solutions, and build highly parallel processes. Implement workload isolation, compliance enforcement, and continuous deployment through DevOps.
Cyber Security Engineering
Implement policy decisions in IT infrastructure to meet confidentiality, integrity, and availability requirements; provide a build for failure approach to security; implement security controls for authorization and accreditation assessments; Instantiate policy decisions through automation, monitoring, and response frameworks.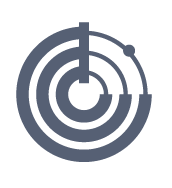 Cyber Assessments
Review and assess current and future state infrastructure with respect to vulnerabilities, compliance, and verification of policy and risk management decisions; perform authorization and accreditation activities; provide independent verification and validation of security controls.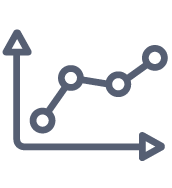 Information and Risk Management
Formulate policy to implement organizational decisions to accept, transfer, and mitigate risks. Understand and quantify the risks to data and information systems; provide critical fact based input to policy decisions. Understand the risk-tradeoff of policy decisions. Conceptualize policy around contextual relevance: workloads, data, and authorization.
Scrum
We leverage committed and cross-functional teams that focus on delivering shippable code in short iterations. We focus on high-stakeholder contact, and customer realized value.
Appreciative Inquiry
Inquiry driven change that focuses on successes, strengths, and human relationships to discover and unlock the hidden potential in teams. We innovate from a position of strength and self-empowerment.
DevOps
Automate everything. We seek to integrate development and deployment through cross functional teams, mature software change and test processes, and system enforced build and deployment models.
LATEST FROM THE SHATTUCK GROUP
MOBILITY: GAME CHANGER
Mobility is a game changer in many ways, and in some ways it is another manifestation of the same security problems plaguing enterprises…
IDENTITY DOMINANCE
Most people are familiar with the need to authenticate a person. Equally important is the need to authenticate software and systems…
TRUST NO ONE
How do you build a security apparatus that has to defend against an insider who has perfect knowledge of your IT infrastructure…